Skip to Content
Theatre Three's Summer Actor Bootcamp is a three-week intensive starting on July 3 and ending July 22, 2023 for students ages 13–18. This camp will introduce basic Acting Methodology, presenting tools to create and sustain a role with authenticity. Students will learn to focus on trusting their instincts and impulses, putting them in pursuit of an objective. The Summer Actor Bootcamp team will challenge students to take relentless risks, make bold choices and be fearless.  Theatre Three believes this is the only way for an artist to learn, make discoveries and grow.
Admission to the Summer Actor Bootcamp is $500 per student. Scholarships are available.
To apply for scholarship students should email a Cover Letter, Resume, and Letter of Recommendation from their theatre teacher to Associate Artistic Director Christie Vela at christie.vela@theatre3dallas.com. The deadline to submit is June 9, 2023.
Register online or by contacting our Box Office now! Registration is limited to 30 students and is open until July 2.
Payment plans available through Box Office registration only!
Please contact our Box Office at 214-871-3300 ext 1 or by emailing at boxoffice@theatre3dallas.com
If you have any questions, please e-mail Associate Artistic Director Christie Vela at christie.vela@theatre3dallas.com.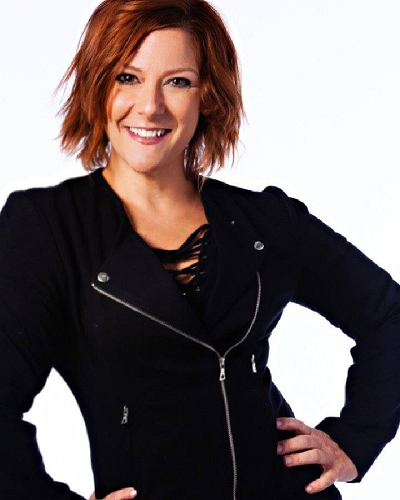 Lisa Cotie (Acting) is Assistant Theater Conservatory Director (curriculum) and head of acting at Booker T. Washington High School for Performing and Visual Arts. Lisa is also a professional acting coach. Over the years, she has coached many high school students who have gotten accepted into Juilliard, NYU Tisch, The Atlantic School, Michigan, SMU, University of Southern California, Chapman, DePaul, and many others. She has also coached a number of YoungArts Finalists. 
She has been a part of the Dallas Theater Community for 30 years, working mainly as a freelance director.  Straight out of college, Lisa did her internship at T3, under Jac Alder.  She is excited to be back home, teaching at T3 this summer.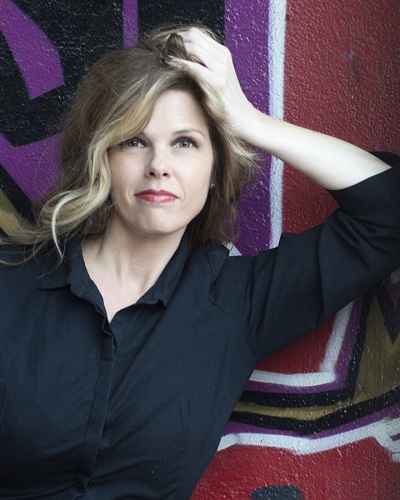 Lisa Lawrence Walker (Acting) is serving her thirteenth year as Executive Director for the Booker T Washington High School for the Performing and Visual Arts Advisory Board, where she manages all aspects of the organization in order to advance the school and provide opportunities and experiences for students and faculty in the pursuit of excellence in the Arts and Academics. Prior to her work for the Advisory Board, Lisa spent fourteen seasons at the Dallas Theater Center, where she turned an internship into a fourteen-year career culminating in her service as Director of Education and Community Programs. There she led all education and community programs, including DTC's flagship school outreach program: Project Discovery, Summerstage, a year-round series of acting classes, audience enrichment and humanities initiatives. Lisa holds a MFA in Directing and a BSEd in Theatre and Biology. In addition to her directing experience, she has taught in settings ranging from middle schools in low-income areas to courses at private universities, nationally and internationally.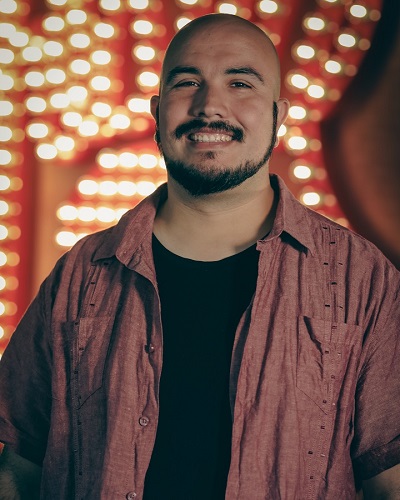 David Saldivar (Stage Combat) is a certified Advanced Actor Combatant with the Society of American Fight Directors and an Associate Member of Stage Directors and Choreographers Society. He graduated from UTA in 2015 with a Bachelors in Theatre Arts and continues to work with local theaters & high schools. His most recent work includes Hamlet at Shakespeare Dallas, King Lear at Auriga Productions, and Stede Bonnet: A F*cking Pirate Musical at Theatre Three, and he is also the current Fight Director for Scarborough Renaissance Festival.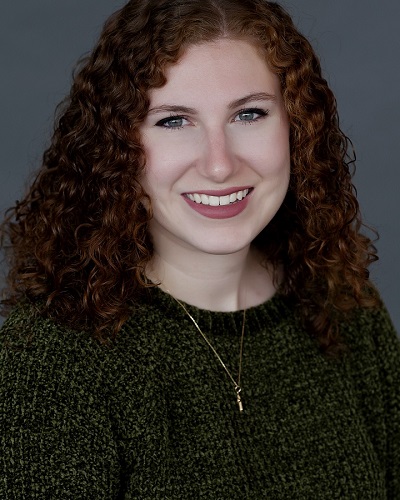 Kally Duncan (Speech & Voice) is so excited to be back at Theatre Three! She has been a children's theatre director for the past three years and is now obtaining a Masters in Acting at SMU. Some of her regional credits include The Elephant Man (Theatre Three), Life Sucks. (Stage West), The Rehearsal (IMPRINT Theatreworks), and City Dionysia (AT&T Elevator Project/Giant Ent.), as well as Lyric Stage and Dallas Children's Theatre.  As a person who was in numerous Acting camps growing up, it feels like such a gift to be able to do the same for some one else!