Skip to Content
Employment
Imagine a stage with the same actor playing every role – all season – every season…you wouldn't want that, and neither do we.  Theatre Three is committed to developing, supporting, and presenting diverse work from diverse sources with diverse casts and crews to a diverse audience.  Having a long history of doing just that, Theatre Three commits to continuing to promote these tenets in everything that we do.  It makes for better theatre, and it makes a better world.
Available Opportunities:
Theatre Three is an Equal Opportunity Employer (EOE). Qualified applicants are considered for employment without regard to age, race, color, religion, sex, national origin, sexual orientation, disability, or veteran status. If you need assistance or an accommodation during the application process because of a disability, it is available upon request. The company is pleased to provide such assistance, and no applicant will be penalized as a result of such a request.
Auditions
I Love You, You're Perfect, Now Change
November 28 1-9pm
Actors of all ethnicities are encouraged to attend.
AEA contracts are available.
Non-AEA performers will receive a stipend
ACTORS MUST DISCLOSE UNION STATUS
To schedule an appointment email: theatre3auditions@gmail.com
Emails will be responded to Monday – Friday 10 am – 6 pm beginning Nov 14
Actors should prepare 32 bars of a song.  All actors must provide a digital headshot, resume, and audition form prior to audition dates. Copies of scripts will be available at our box office.
Rehearsal Dates-
December 13-28, 2022
Performance Dates-
December 29, 2022- February 18, 2023
Performances will include New Years Eve and Valentines day.
Available roles:
Man 1
Man 2
Woman 1
Woman 2
COVID Safety requirements
Requirement for proof of vaccination/negative test:
Everyone entering the audition venue (i.e., venue employees, Equity members, non-members, casting personnel, creatives, producers, musicians, COVID Safety Managers, etc.) will be required to undergo a symptom check and provide one of the following prior to entry into the venue:
Proof of full vaccination. "Fully vaccinated," as defined by the CDC, is more than 14 calendar days following receipt of a final dose of an FDA or World Health Organization authorized or approved vaccine.
Or
Proof of a negative PCR test result taken no earlier than 48 hours prior to entry into the audition venue.
Or
Proof of two negative antigen test results (e.g., the first taken the night before and the second taken no less than 2 hours) prior to entry into the venue. Results of non-proctored at-home antigen tests will not be accepted.
Two-ply cloth face masks, surgical masks, singer's masks and respirators (N95, KN95 or KF94) will be allowed for face coverings. Single-ply face masks, gaiters and bandanas are not acceptable face coverings. Everyone in the holding room and audition room will always wear a face covering as described above, except for the actor when they are actively auditioning. The time spent unmasked should be as minimal as possible. Face coverings must be worn correctly (covering the nose
and mouth). Singer's masks can be found at www.broadwayreliefproject.com/singersmask.
If the risk level for Dallas is trending upwards and may rise to High (Red) we will contact members with appointments at least 24 hours before the first audition appointment time to let them know there is a chance that the auditions may need to be postponed or cancelled. All members with appointments will be notified if the auditions must be postponed or cancelled.
We encourage members to prepare for their audition at home, to the extent that they can (e.g., get
dressed, hair/make-up, etc.) to avoid crowding in bathrooms and dressing rooms.
Holding/Audition room information:
The audition room is 2317 square feet and can accommodate no more than 23 individuals at a time.
The holding room is 2000 square feet and can accommodate no more than 20 individuals at a time.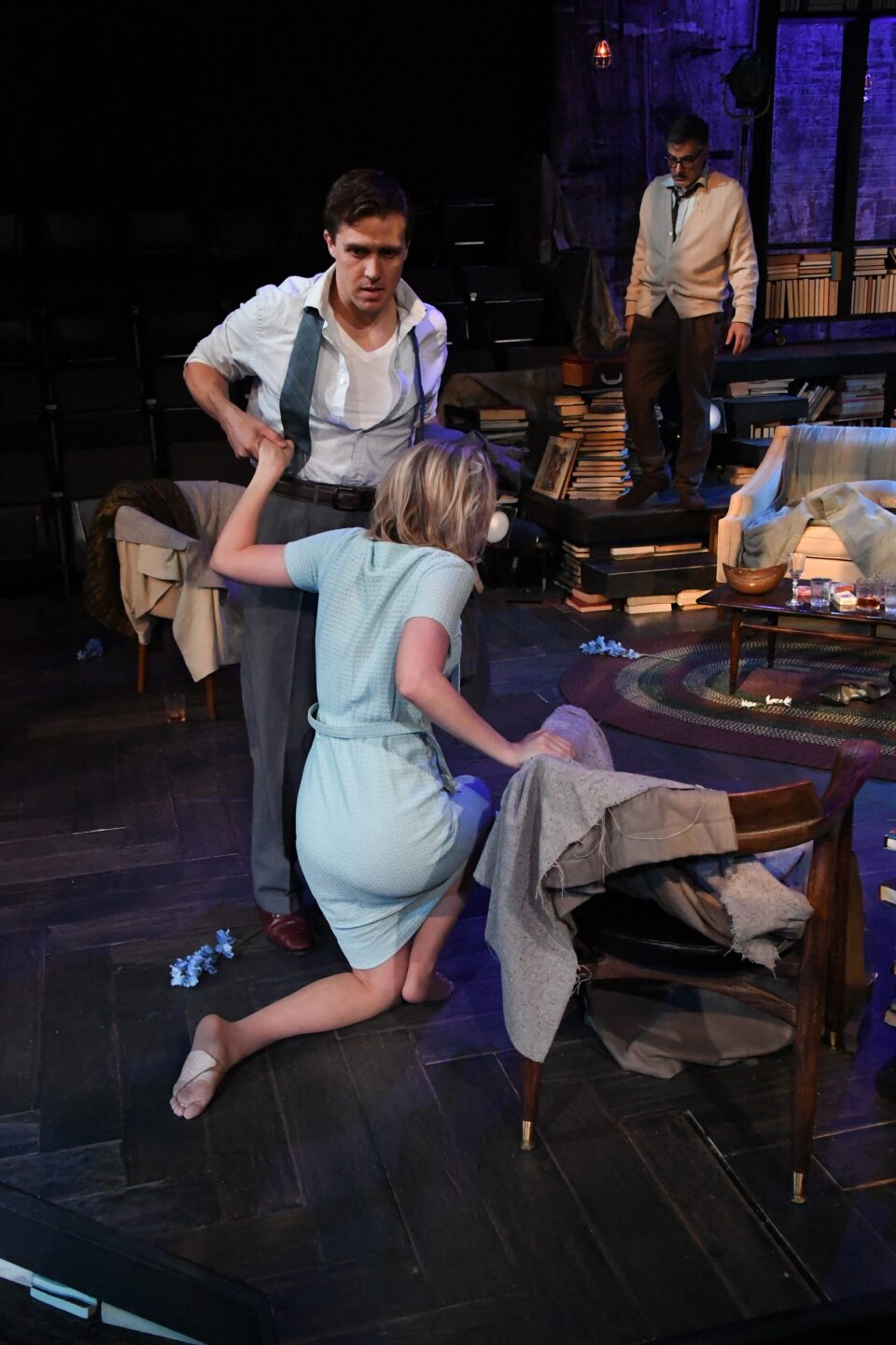 Volunteer
Theatre Three is always looking for volunteers to usher! Just sign up for whatever night works for you and come join us for a fun night of theatre! If you have any questions, send our Box Office Manager, Wesley Farnsworth, an email!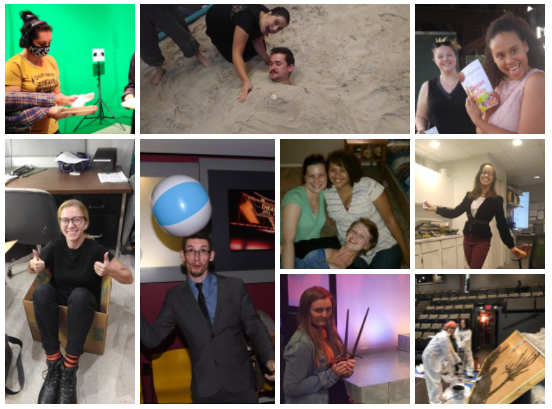 Theatre Three is proud to offer this unique apprenticeship opportunity to people who have just graduated college and are interested in a career in professional theatre. Apprentices serve as part of the production team of Theatre Three for one full season and receive a weekly stipend of $350. We are looking for two apprentices to serve as either a season production assistant OR as a design and technical. This program also serves to develop new skills in areas that apprentices might not be familiar with so both apprentices should be willing and prepared to work outside of their specialty.
The 2022-2023 Apprenticeship is full. Check back this winter for information regarding the 2023-2024 Apprenticeship!
Join Us for a Show Today!