Skip to Content
Employment
Imagine a stage with the same actor playing every role – all season – every season…you wouldn't want that, and neither do we.  Theatre Three is committed to developing, supporting, and presenting diverse work from diverse sources with diverse casts and crews to a diverse audience.  Having a long history of doing just that, Theatre Three commits to continuing to promote these tenets in everything that we do.  It makes for better theatre, and it makes a better world.
Available Opportunities:
None at this time.
Theatre Three is an Equal Opportunity Employer (EOE). Qualified applicants are considered for employment without regard to age, race, color, religion, sex, national origin, sexual orientation, disability, or veteran status. If you need assistance or an accommodation during the application process because of a disability, it is available upon request. The company is pleased to provide such assistance, and no applicant will be penalized as a result of such a request.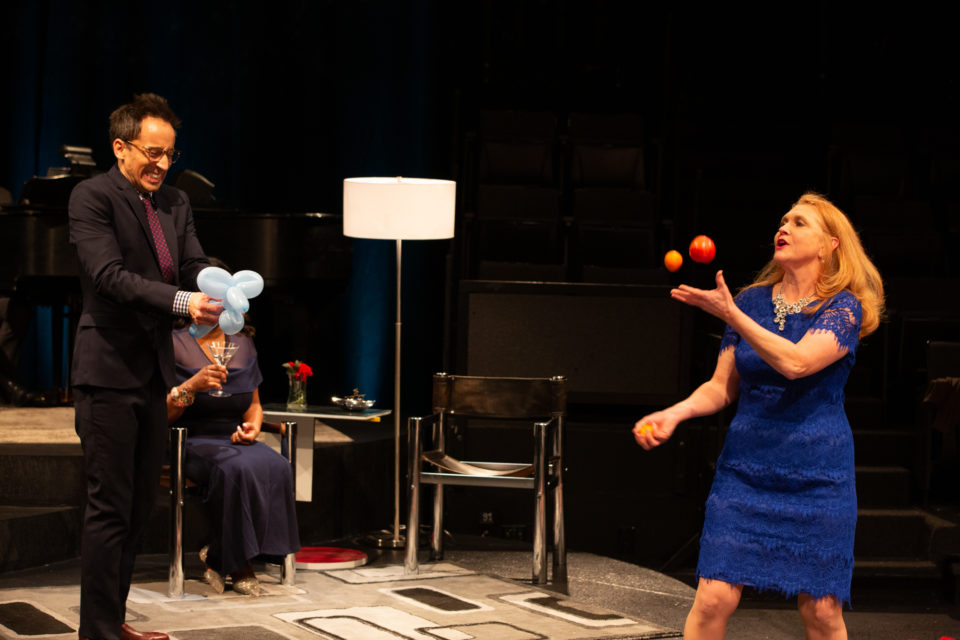 Volunteer
Theatre Three is always looking for volunteers to usher! Just sign up for whatever night works for you and come join us for a fun night of theatre! If you have any questions, send our Box Office Manager, Wesley Farnsworth, an email!
Join Us for a Show Today!