Skip to Content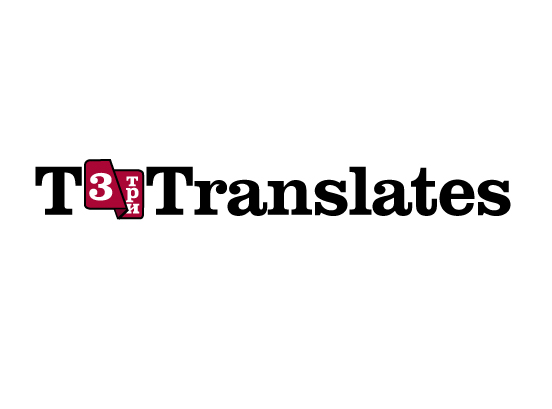 T3 Translates
T3Translates project in an effort to offer a path to production for playwrights while building a bridge for contemporary audiences to experience works originally written in another language. This will be a 3-Play Series where commissioned writers will translate a play that doesn't have an English translation, ending with a staged reading.
Plays in the Series
Our first foray into bringing works that have never been translated before to new audiences is Leonid Andreev's The Black Masks. A dramaturgical cocktail hour and invited reading of Allison Horsley's translation The Black Veils will be coming this spring.
Who is Allison Horsley?
A native of Texas, Allison has primarily worked as a dramaturg and literary manager in America and New Zealand. After graduating with degrees in Theatre and Russian from University of Denver, she earned her MFA in Dramaturgy and Dramatic Criticism from the Yale School of Drama. She has served as dramaturg on new plays, classics, and musicals for theatres across the United States.
Oregon Shakespeare Festival commissioned Allison in 2004 to create literal Russian-to-English translations of Chekhov's major plays for adaptation by OSF Artistic Director Emerita Libby Appel. She plans to translate Andreev's other stage works in conjunction with writing a biography on his Russian, French, and American extended families.
Allison has also been featured as a guest on our podcast Uptown Drama:
Who is Leonid Andreev's 
Leonid Andreev was a Russian playwright, novelist and short-story writer, who is considered to be a father of Expressionism in Russian literature. He is regarded as one of the most talented and prolific representatives of the Silver Age period. Andreyev's style combines elements of realist, naturalist, and symbolist schools in literature. He is known as "the Russian Edgar Allen Poe", his work is known for its evocation of a mood of despair and absolute pessimism.
He began a career as a dramatist in 1905. His most successful plays—Zhizn cheloveka (1907; The Life of Man) and Tot, kto poluchayet poshchyochiny (1916; He Who Gets Slapped)—were allegorical dramas, but he also attempted Realist comedy.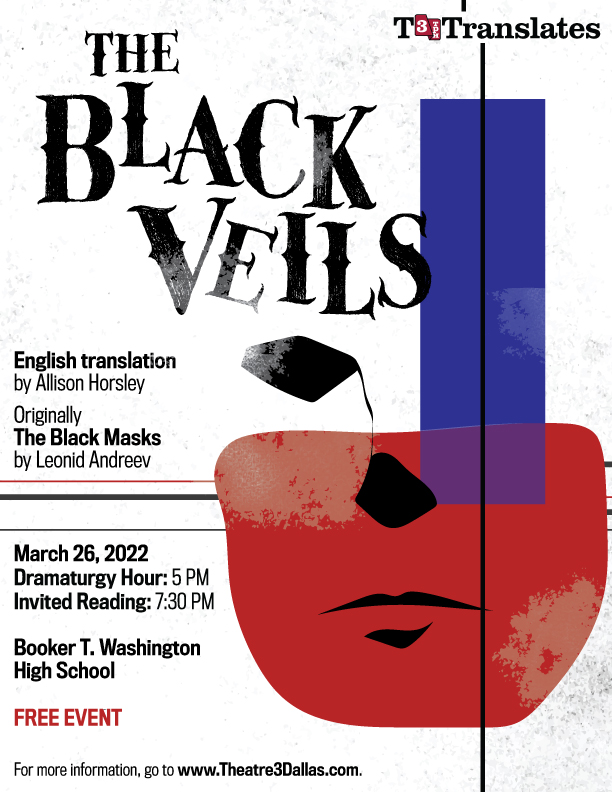 Events:
Dramaturgy Hour March 26 5:00 pm
Invited Reading March 26 7:30 pm
Q&A to follow
Join Us for a Show Today!