Skip to Content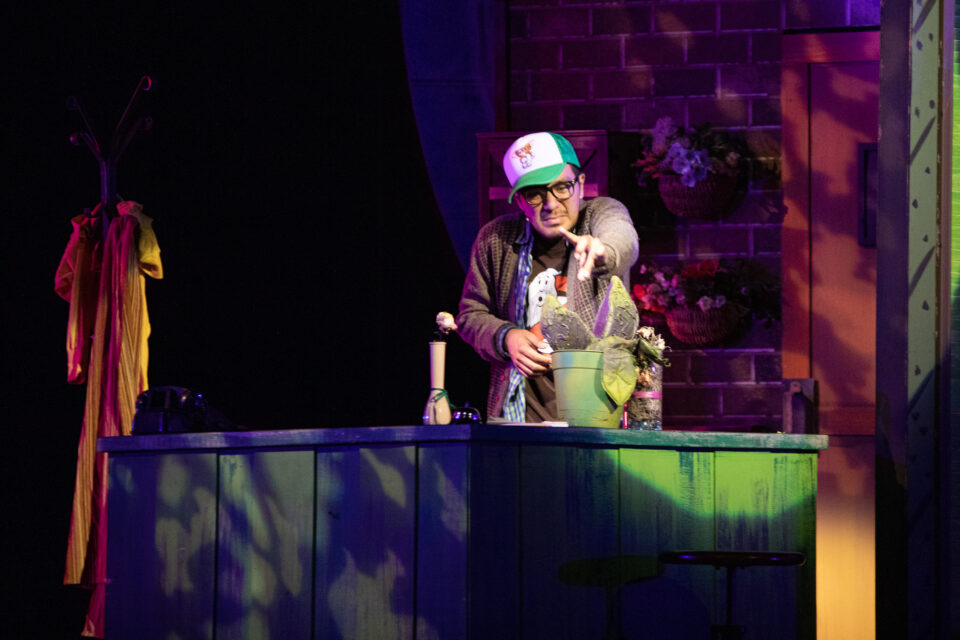 THE ANNUAL FUND CAMPAIGN
Proceeds from this campaign pays for the art. When you see a production at Theatre Three you are seeing the direct effect of this campaign. Donating to this campaign is an opportunity to support the art that you consume, artists that we employ, and the building that we produce in.
Gifts to Annual Fund Campaign are recognized in these categories:
SEASON SUSTAINERS (10,000 – $25,000)
PRODUCER'S CIRCLE ($1,000 – $9,999)
LEADING PLAYERS ($500 – $999)
SUPPORTING PLAYERS ($250 – $499)
BACKSTAGE BENEFACTORS ($125 – $249)
FRIENDS ($50 – $124)
Unless you specify you wish your gift to be anonymous, your contribution to any of the campaigns will be listed in playbills in that category for a calendar year following the date of your contribution.
Corporate Sponsorship
Your corporate sponsorship will assist Theatre Three in our mission to illuminate the human experience with exemplary, intimate theatrical productions by nurturing authors, regional artists, and audiences. Ticket Revenue alone cannot support all of our programming, which includes a season of 5 shows on the Norma Young Arena Stage. Download more information on corporate support opportunities here.
Join Us for a Show Today!