Discover the Cultural Jewel of Dallas' Uptown
Theatre Three, Dallas' prize-winning professional theatre, performs year-round in its unique facility in the heart of Uptown, Dallas' upscale, urban neighborhood immediately adjacent to downtown Dallas. Uptown is packed with fascinating restaurants, bars and specialty retail. Don't forget to get directions to our two-stage facility in the center of the Quadrangle, and learn about free parking locations before your visit.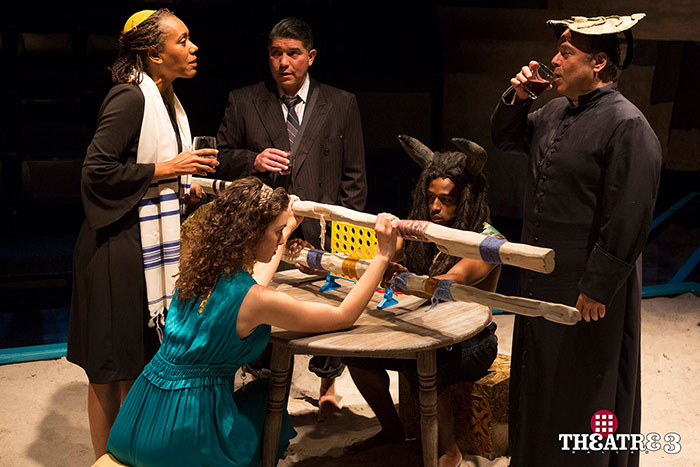 Before & After Your Show
Uptown is a mecca of restaurants, bars and other nightlife. Grab dinner and drinks before or after a show from one of our neighbors!
Join Us for a Show Today!