Skip to Content
Advanced Acting Learning Lab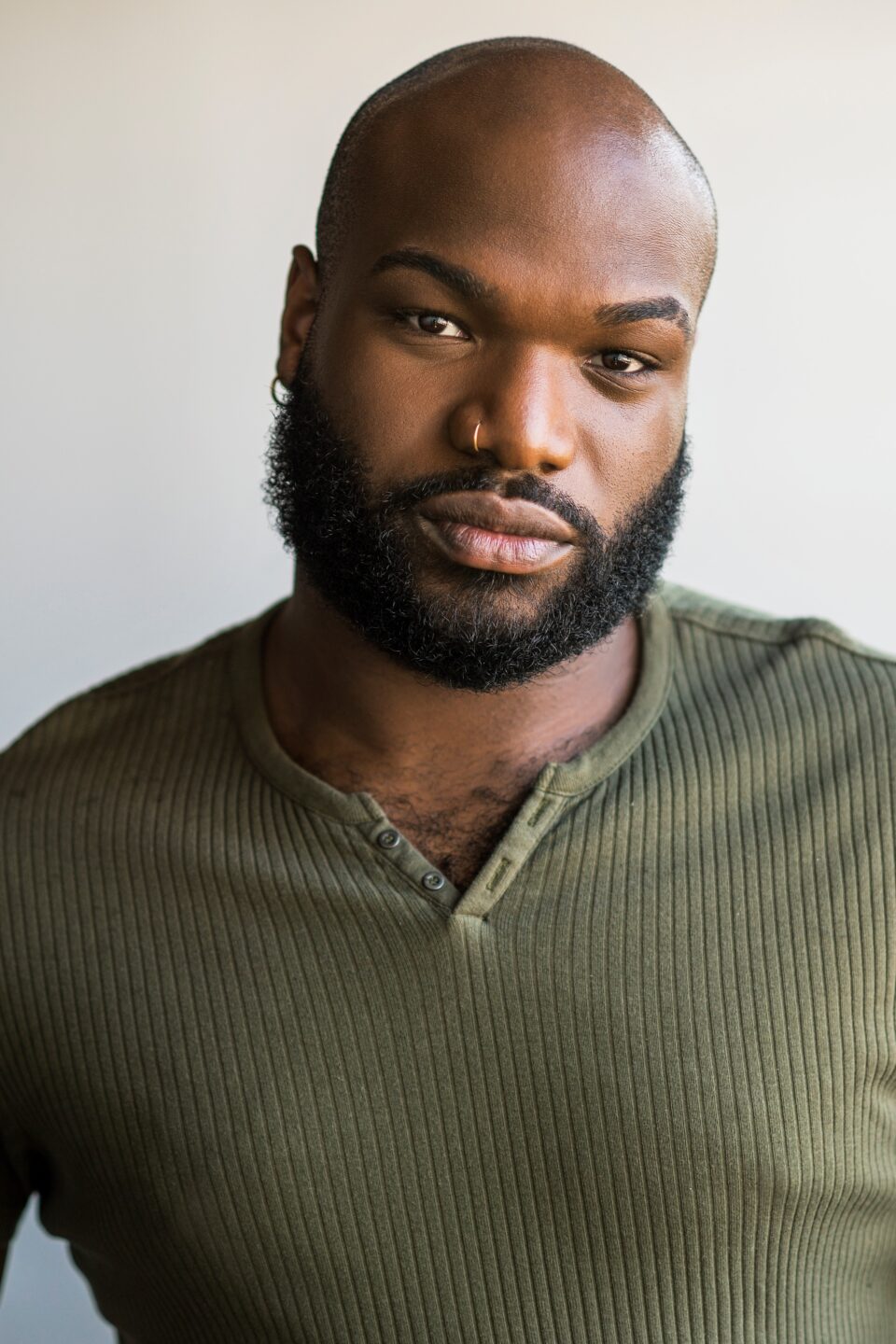 Advanced Acting Learning Lab
Theatre Three in partnership with Booker T. Washington High School for The Performing and Visual Arts is proud to launch the second year of The Norma Young Advanced Acting Lab, a college level class for seniors who have shown proficiency & dedication to the craft of acting throughout their high school training/career and intend to make acting the focus of study at University. Not only do participants receive training at the highest level from professionals in the field, they are also granted complete and up close access to the professional theatre-making process from first day of rehearsal to opening night to closing night and beyond. Theatre Three provides free admission to students throughout the season and Master Classes throughout the school year.  
Theatre Three has a long history of providing opportunities for young professionals to hone their craft and make important mentoring relationships that have allowed so many of our T3 Alum become sought out professionals around the world.  
Class Instructor Bradley Atuba 
This class is made possible through a small grant from DISD and the BTWHSPVA Advisory Council. For Donor opportunities, please contact Associate Artistic Director, Christie Vela christie.vela@theatre3dallas.com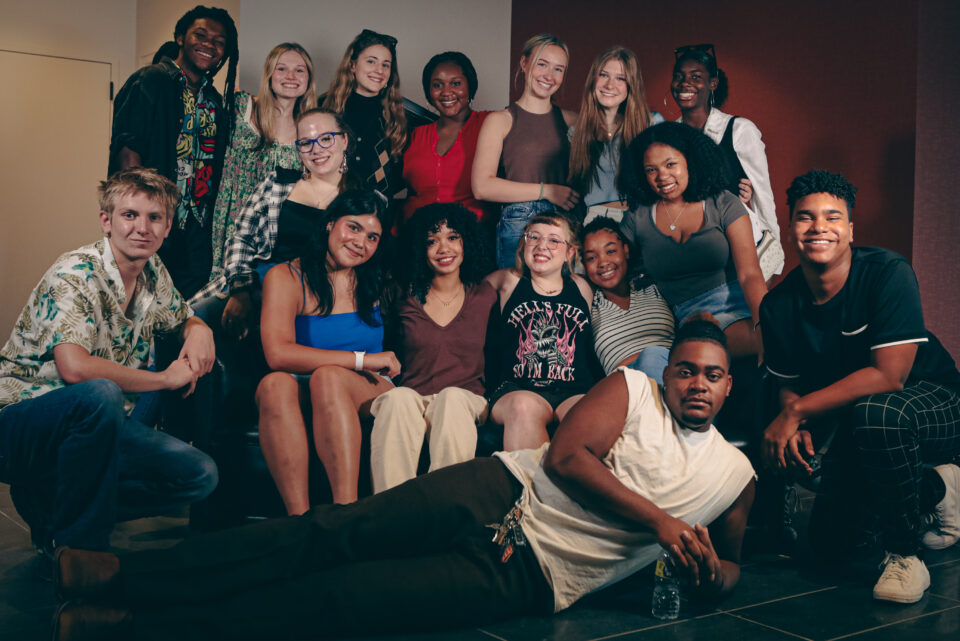 LEVEL TWO CLASSES
Level two classes will review skills learned in level one and apply them to monologues and scene work. In order to enroll in level two, one must have completed level one or have had equivalent Michael Chekhov training.
WHEN
Classes are on Saturdays from 10 AM to Noon.
Class dates are set for:
TBD Stay Tuned!
HOW MUCH
Regular Enrollment Fee: $180.00
Payment due upon enrollment.
WHAT DO I NEED
Students will need to memorize a monologue and bring hard copies to write notes on during class.
Each student needs to bring in a 1-2 minute scene of their choosing. Scenes will be approved and delegated by the second class.
Wear comfy clothes that you can MOVE in and closed-toed shoes. (NO FLIP FLOPS)
This class is BYOW (Bring your own water!)
There's no food in the theatre BUT if you need a snack during this two-hour block you can eat in the lobby or the green room.
Join Us for a Show Today!