National Michael Chekhov Association Workshops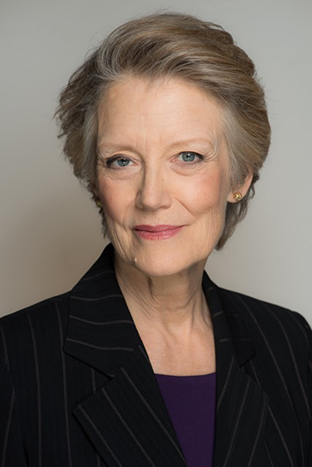 NMCA Workshop
Theatre Three is teaming with National Michael Chekhov Association (NMCA) to provide performance training to adult actors, both professional and novice, who are seeking to learn more about the art and science of acting. These classes will explore the acting technique developed and taught by master acting teacher and actor Michael Chekhov and will be taught by highly respected actor and NMCA certified teacher, Gail Cronauer, one of the most admired teaching artists in the Dallas-Fort Worth Metroplex. She is currently on the faculty of Collin College in Plano, Texas, having taught previously on the faculties of Southern Methodist University, Webster College, the University of Wisconsin-Green Bay and Illinois State University.
Event Details
It is part of our mission to provide a nurturing environment for artists to learn and grow, so we invite you to join us in this endeavor! It's going to be fun!
WHEN
Classes are on Saturday from 10 AM to Noon.
Class dates are set for:
January 12-February 16 (LEVEL TWO)
May 11 – June 22 (LEVEL ONE)
HOW MUCH
Regular Enrollment Fee: $180.00
Payment due upon enrollment.
WHAT DO I NEED
Students will need to memorize all (or a good chunk!) of a monologue from Spoon River Anthology by Edgar Lee Masters. Students can also bring a few copies to class to take notes on!
Wear comfy clothes that you can MOVE in and closed-toed shoes. (NO FLIP FLOPS)
This class is BYOW (Bring your own water!)
There's no food in the theatre BUT if you need a snack during this two-hour block you can eat in the lobby or the green room.
It's suggested that students read ON THE TECHNIQUE OF ACTING by Michael Chekhov with a forward by Mala Powers prior to coming to class.
"Michael Chekhov's work and technique are a gift to the performing artist — or anyone interested in peak performance," says Cronauer. "It gives the actor real tools, fosters a healthy aesthetic, unlocks the imagination, enlivens the body and voice and fosters ease, confidence and courage."
Join Us for a Show Today!