Skip to Content
Writing Out of Your Mind Workshop
This three-day writing workshop is designed to lead writers through the weird and wild process of writing a full draft of a play in a week! Yes! A week! It can be done! It will be done! We'll follow our unconscious wherever it leads. So, if you have an idea… if you think you might have an idea… if you have NO idea …this workshop will help you get it down on paper!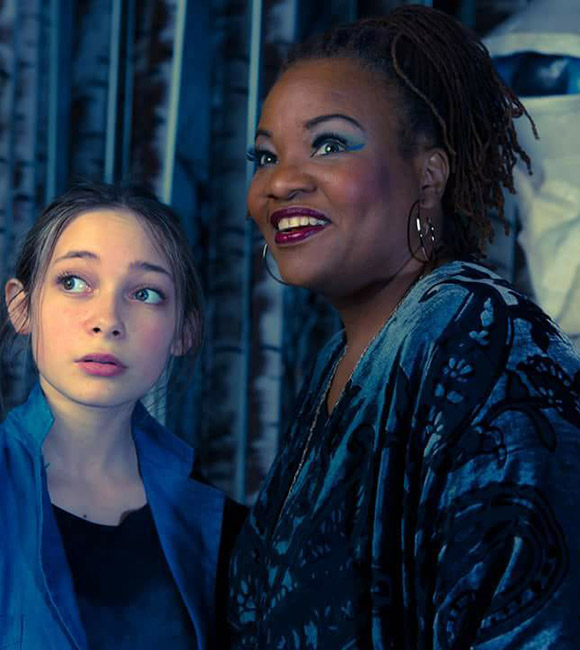 Event Details
Dates:
TBA
Tuition:
$180 per student (must be paid in full before the first day of class)
10 Students Maximum
What You'll Get:
2 days of intense, guided writing where you begin to build the foundation for the rest of your draft.
1 day of reading and feedback on your pages in a constructive environment.
A week in between where you write like mad, with daily prompts and hacks to keep you writing.
A draft of a full play (if you do the work!)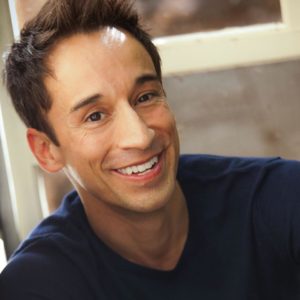 Meet the Teacher
Blake Hackler is a writer and actor originally from Texas. As an actor, Blake has appeared in productions on Broadway, Off-Broadway and in regional theatres throughout the country as well as in TV and film.
Most recently, his play What We Were, was named a winner of the 2017 Ashland New Play. His play The Necessities was named Best Play of 2017 by the Dallas Theatre Critics Association, and is nominated for the prestigious Harold and Mimi Steinberg Award. Other productions include This Sweet Affliction – Yale Cabaret and Margo Jones Theatre, The Boss in the Satin Kimono – New York International Fringe Festival, 10 Reasons I Won't Go Home With You (lyrics) – Midtown Theatre Festival, Winner Best of Fest, The Lady in Red – Gene Frankel Theatre, Mother Courage of Westchester – NYTE, Barry Horowitz: A Jewish Fantasia on Catholic Themes – Prospect Theatre and The Wasp Woman – a musical written with Phillip Chernyak. Blake was the runner-up for the ATHE Playwriting award in 2015. He is a member of the esteemed BMI/Lehman Engel Musical Theatre Writing Program, and is the recipient of the Harrington Award for Excellence in Musical Theatre Writing. He holds an MFA in acting from the Yale School of Drama and is a Fulbright Senior Scholar. He has studied playwriting with Caridad Svich, Winter Miller, Alice Tuan, Liz Duffy, Cusi Cram, and Michelle Lowe.
Join Us for a Show Today!