Skip to Content
Theatre Three offers various playwriting classes and workshops from local playwrights. Check the Event Details below to see which class is available
Class 1 – Tell the Story
This course will teach you ALL of the secrets of playwriting. Just kidding. However, you will finish this 6 week course with a substantial start to a play all while discussing and practicing techniques to get you writing, keep you writing, and improve the quality of what you're writing. Matt has 20 years of experience as a playwright and will share all the lessons learned along the way with you as you delve into the "how-to" of storytelling. Great for writers getting started, writers needing the push to keep writing, or experienced writers looking for the structure of week to week deadlines, discussion, and group insight.
Writing Out of Your Mind Workshop
This three-day writing workshop is designed to lead writers through the weird and wild process of writing a full draft of a play in a week! Yes! A week! It can be done! It will be done! We'll follow our unconscious wherever it leads. So, if you have an idea… if you think you might have an idea… if you have NO idea …this workshop will help you get it down on paper!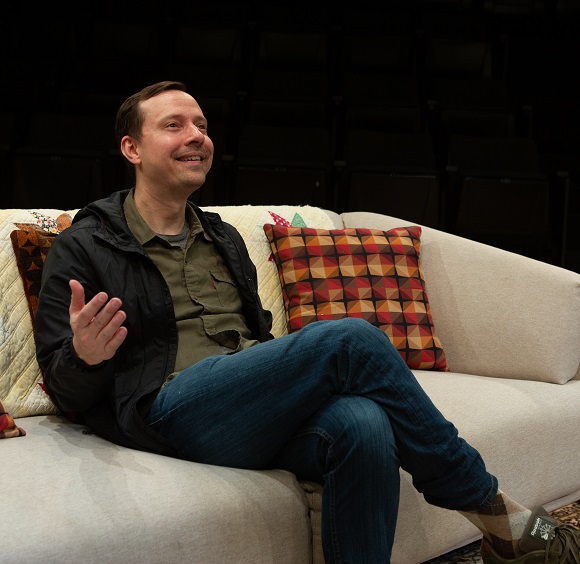 Event Details
Class 1- Tell the story
Dates:
October 5-19 and Nov 9-23, 2019
 Saturdays, 10 am – 12 pm
Tuition:
$180 per student (must be paid in full before the first day of class)
10 Students Maximum
What You'll Get:
6 weeks in total to develop characters and flush out ideas.
2 weeks in between where you write like mad, with daily prompts and hacks to keep you writing.
A draft of a full play (if you do the work!)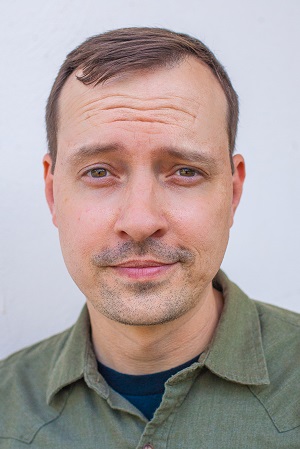 Originally from Atlanta, Texas Matt Lyle is a writer, actor, director, husband and dad (not at all in that order). His plays, The Boxer, Hello Human Female, Barbecue Apocalypse and Big Scary Animals all garnered DFW Critics Forum Awards. Matt was honored as the 2018 Distinguished Alum of the Stephen F. Austin State University School of Theatre, a damning indictment of the entire art form. Wink. His work is published by Broadway Play Publishing.
Join Us for a Show Today!