Skip to Content
Theatre Three offers various playwriting classes and workshops from local playwrights. Check the Event Details below to see which class is available
Class 1 – Tell the Story
This course will teach you ALL of the secrets of playwriting. Just kidding. However, you will finish this 6 week course with a substantial start to a play all while discussing and practicing techniques to get you writing, keep you writing, and improve the quality of what you're writing. Matt has 20 years of experience as a playwright and will share all the lessons learned along the way with you as you delve into the "how-to" of storytelling. Great for writers getting started, writers needing the push to keep writing, or experienced writers looking for the structure of week to week deadlines, discussion, and group insight.
Writing Out of Your Mind Workshop
This three-day writing workshop is designed to lead writers through the weird and wild process of writing a full draft of a play in a week! Yes! A week! It can be done! It will be done! We'll follow our unconscious wherever it leads. So, if you have an idea… if you think you might have an idea… if you have NO idea …this workshop will help you get it down on paper!
The Business of Playwriting
This course will provide playwrights with the tools to navigate the post COVID-19 new play development and production landscape. Much is changing and will continue to change. So now more than ever, it is important that playwrights do all of their homework before submitting their plays.
Over eight sessions we will cover researching opportunities, decoding mission statements and production histories, writing query letters, development statements, and making submissions. We will also discuss that dreaded word "networking" and discuss tools to make it less painful…  and …. how to network while sheltering in place. The course will culminate with playwrights creating an action plan and query/submission package for one of their plays.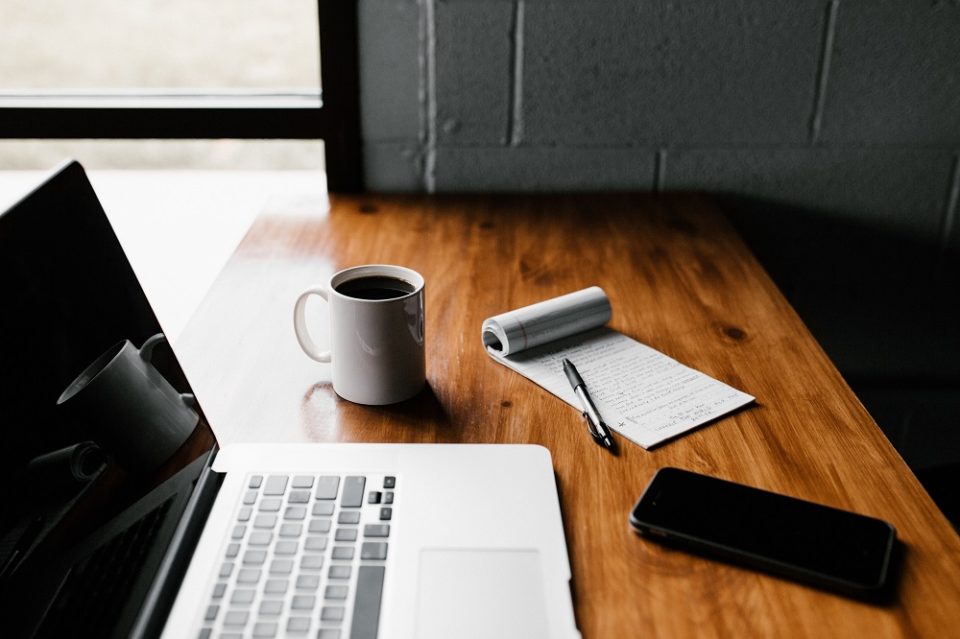 Event Details
The Business of Playwriting
Dates:
Mondays & Thursdays 7:00-8:00 pm on ZOOM
July 27 – August 20, 2020
Tuition:
$100 per student
15 Students Maximum
What You'll Get:
Learn how to decode mission statements/production histories
tips of networking and networking via social distancing
tools of the trade action plans, query letters, and development statements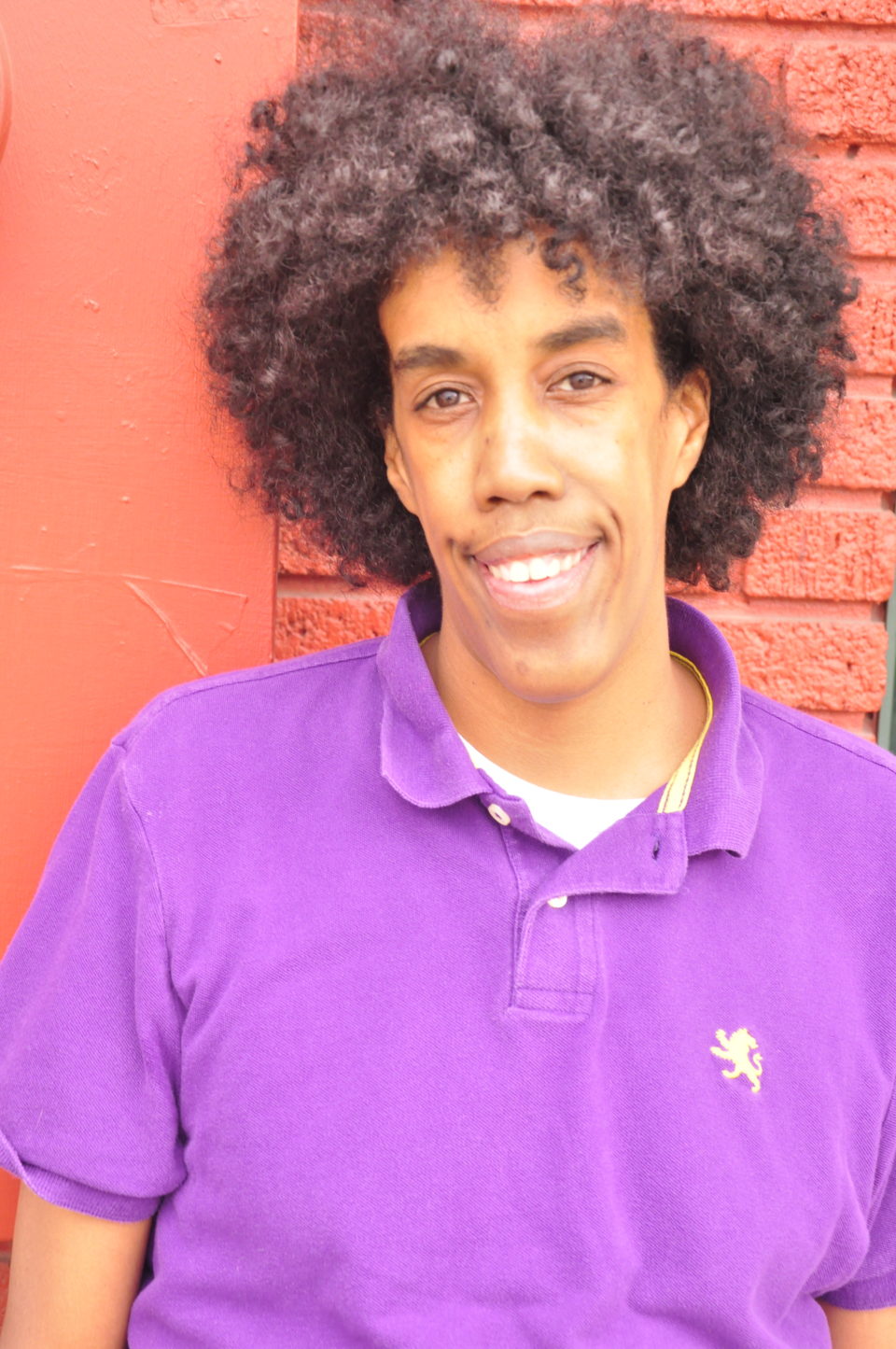 Jonathan is a playwright and theater-maker based in Dallas,Texas. His work has been produced or developed by Actors Theatre of Louisville (44th Humana Festival) Dallas Theater Center, PlayPenn, InterAct Theatre Company, Pyramid Theatre Company, Black and Latino Playwrights Conference, Bishop Arts Theatre Center, Kitchen Dog Theater, Undermain Theatre, South Dallas Cultural Center, the National Performance Network, and the National New Play Network. Jonathan's play Mississippi Goddamn was a Finalist for the Harold and Mimi Steinberg/ATCA New Play Award and won the 2016 M. Elizabeth Osborn Award given by the American Theatre Critics Association. Other awards include: Artistic Innovations Grant from the Mid-America Arts Alliance, SDCC Diaspora Performing Arts Commission, and the TACA Donna Wilhelm Family New Works Fund.
Photo Credit: Classi Nance Photography
Join Us for a Show Today!