Skip to Content
Hi. Sarah here.
Your friendly neighborhood Company Manager.
At Theatre Three I wear a myriad of hats and a hefty percentage of my work is centered around paperwork. I am the keeper of the calendar, organize rentals, and major events like auditions. I am also the liaison/point of contact with unions and publishers. I have one of the few positions that can work remotely every now and then. I chose to do my part and isolate myself early starting on March 16th. While it is not an ideal way to work, we are muddling through via phone, email and text.
I was a non-union stage manager for 10 years. Which means I like to have a plan. I like to know what is going to happen and when. I think of worst-case scenarios and try to avert them.  I know things change at a moment's notice and how to think on my feet when things come up. I usually have a backup plan.
I do not belong to the subset of people constantly prepping for an apocalypse.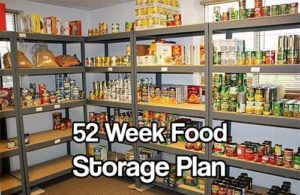 So, I was not prepared for a pandemic. I was not prepared for things to change to this drastic of a degree. Right now, every day is reworking of timing and schedules. And trying to figure out ways we can make things work and the shows happen if not in a traditional sense.
Each day of that week there was a new strategy. This is where we are so can we do X?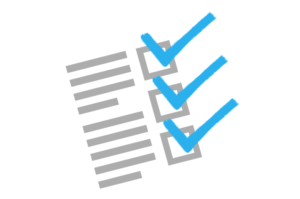 Each step of the way was
1) Can we get permission from the playwright/rights holders?
2) How do the unions play into this idea?
3) Does this put our people at risk?
4) Are the actors and designers on board?
We went through these patterns every day. It seemed like each time we got a go ahead from one quarter the plan changed again.
After 5 days I felt as if I had run an emotional marathon.
I am moderately extroverted and like to be around small groups of people for long periods of time. With the isolation and the gauntlet of strategies, my anxieties are going through the roof. I have been away from my apartment for a combined 5 hours since March 16! I started writing this partly to help alleviate my own anxieties. But also, to communicate that while things may be a little difficult and different for a while, we can surmount these complications.
In the meantime, stay home, stay safe, and be kind.
Take care of each other and make art happen!